Dr. Sheffield's Certified Natural Toothpaste is certified by the NPA, which is the nation's largest and oldest non-profit organization dedicated to the natural products Industry.
HISTORICALLY NATURAL
No Fluoride
No Synthetic Detergents or Foaming Agents
No Artificial Preservatives,
Flavors, or Colors

---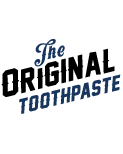 THE ORIGINAL
Dr. Sheffield invented
toothpaste &
was the first to
put it in a tube.

---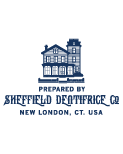 MADE IN THE USA
Still made on the same
site where toothpaste
was invented and first
put in a tube.
---
LEAPING BUNNY CERTIFIED
Cruelty Free.
Absolutely, paws-itively
---
NON GMO VERIFIED
No Genetically Modified Organisms.
Not then, not now, not ever.
---
Natural Products Association
---
About the Standard
---
To protect and equip consumers to maximize their well being, NPA developed the Natural Standard and Certification for Personal Care Products, a set of guidelines that dictate whether a product can be deemed truly "natural." The standard encompasses all cosmetic personal care products regulated and defined by the FDA.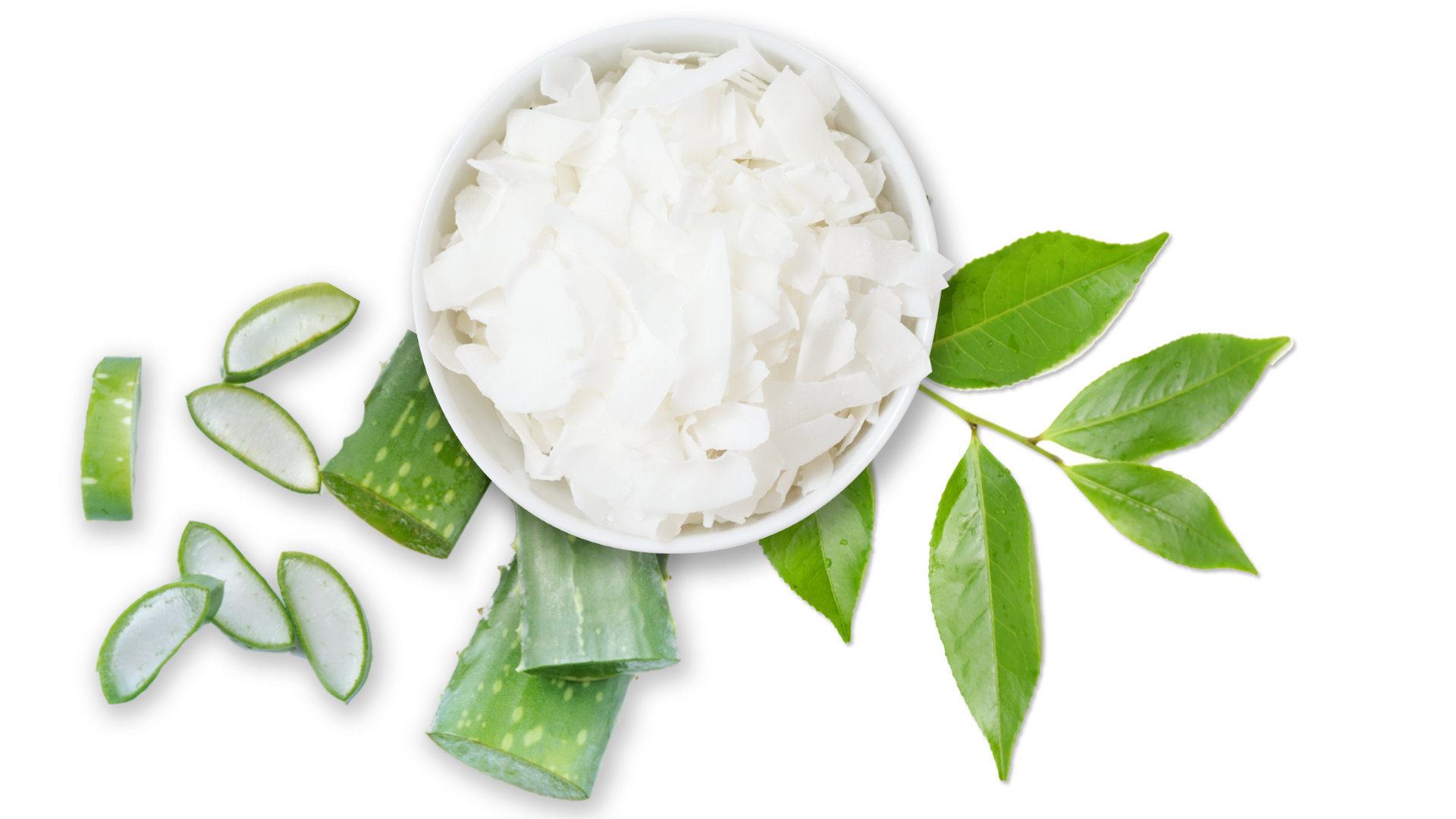 Natural Products Association
---
Essence of the Standard
---
The NPA Natural Standard is based on natural ingredients, safety, responsibility and sustainability.

Natural Ingredients:
A product labeled "natural" should be made up of only, or at least almost only, natural ingredients and be manufactured with appropriate processes to maintain ingredient purity.

Safety:
A product labeled "natural" should avoid any ingredient with a suspected human health risk.

Responsibility:
A product labeled "natural" should use no animal testing in its development.

Sustainability:
A product labeled "natural" should use biodegradable ingredients and the most environmentally sensitive packaging.

Visit the NPA website to learn more about the natural standard certification